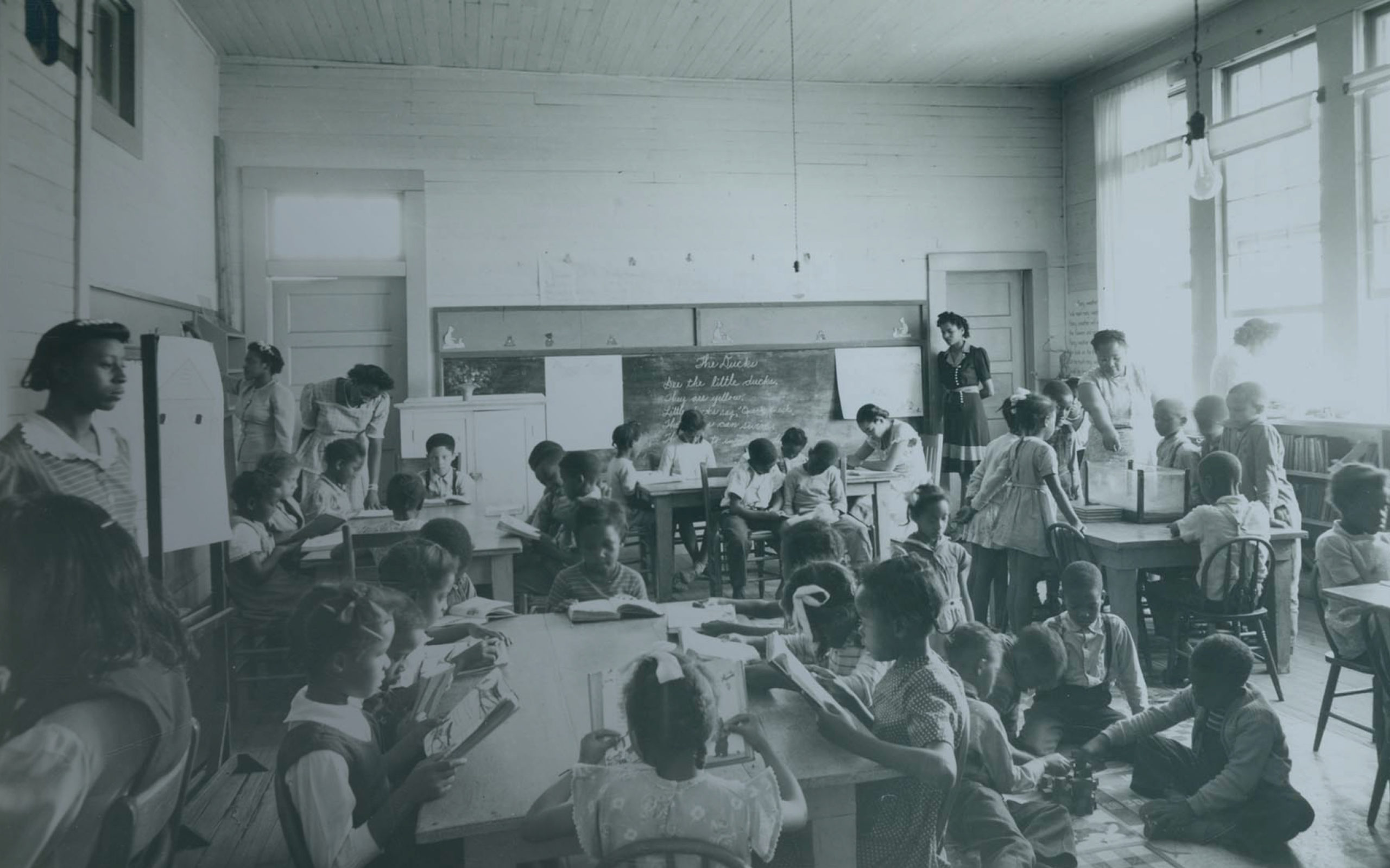 A Leader In Education For Over 155 Years
Originally founded in 1867 as the Peabody Fund, the Southern Education Foundation is a 501(c)(3) nonprofit organization supported by partners and donors committed to advancing equitable education policies and practices that elevate learning for low-income students and students of color in the southern states. Our work is achieved through analyzing and amplifying promising ideas through research, government affairs, civic engagement and leadership development. We develop and disseminate research-based solutions for policymakers and grow the capacity of education leaders and influencers to create systemic change within K-12 and post-secondary education.
Our Impact
Since 2017, more than 200 school districts and education equity organizations have been supported by our efforts.
Our Impact
We have contributed 50+ publications to the conversation on education equity in the last decade.
Our Impact
We have cultivated over 280 leaders poised to address equity challenges in the education system over the last decade.