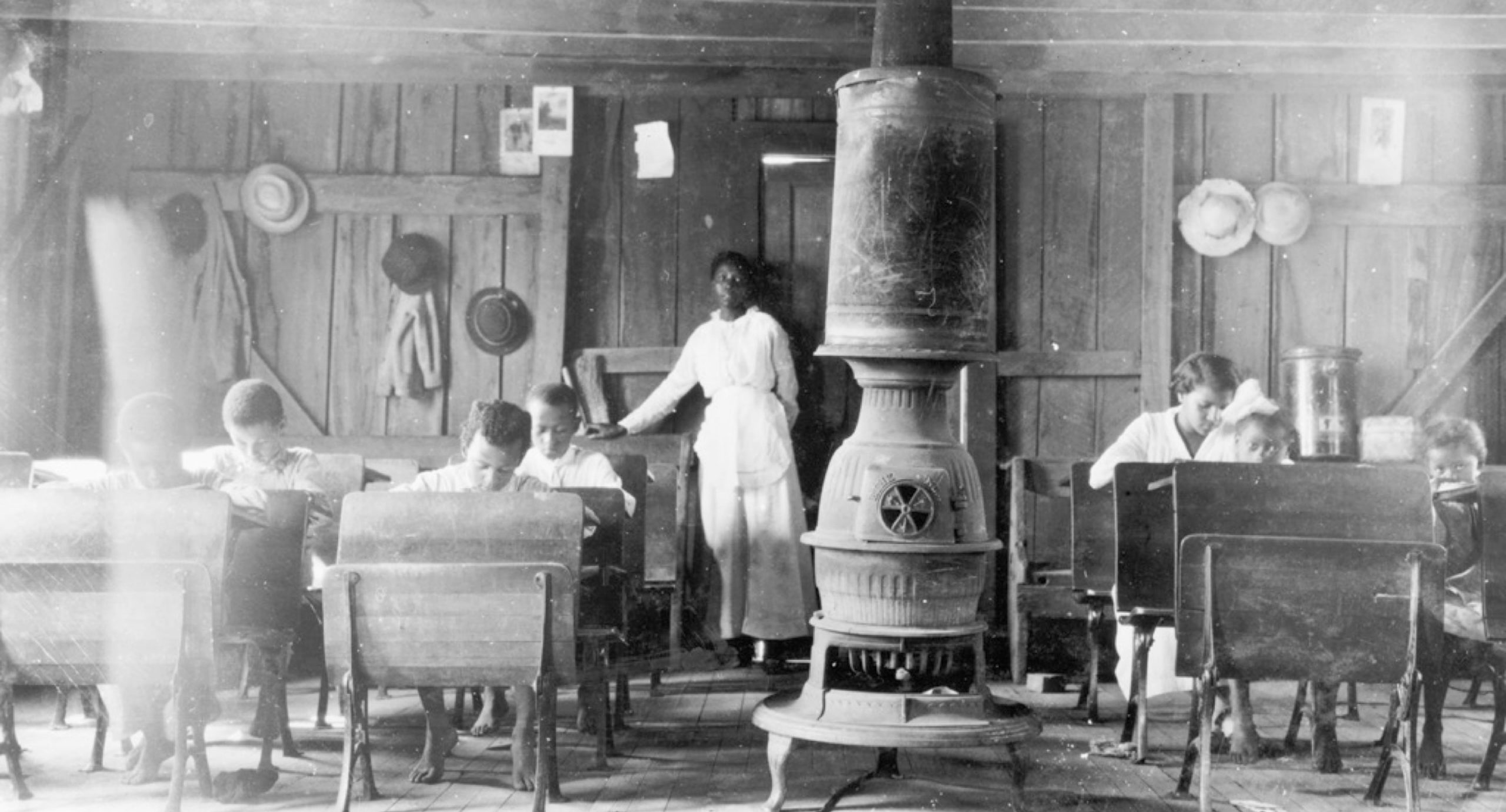 SEF: Our Journey of Over 150 Years
SEF was established in the wake of the Civil War to establish a system of public education for newly freed Blacks in the South.
Our Legacy, Our Story
SEF played a pivotal role in educating the newly emancipated population and their descendants. From its inception, the organization has been on the frontlines training and enlisting the talents of teachers of color in segregated classrooms across the region through the Jeanes Teacher Program, working to strengthen the capacity of Historically Black Colleges & Universities and Minority Serving Institutions, and supporting leaders such as W.E.B. DuBois through fellowships for both aspiring leaders and school systems leaders. Additionally, when no other southern university or hotel would house them, SEF acted both as a research facility and living quarters for the research on the state of Black education in the South for the landmark Brown v. Board of Education case.
Most recently, SEF has traced investments in early childhood education, supported coalitions in advocating for quality public education, and analyzed the implications of demographic changes in the country and disinvestment in K-12 public education systems. SEF has also addressed key barriers to institutional effectiveness and learning outcomes for students of color in higher education. Over the last decade, our "New Majority" publications shed light on stark disparities in income and race in our public schools and their impact on educational attainment.
See How Our Legacy Lives On...
While the challenges may be different, our commitment remains the same. See the promise of SEF's current body of work and how we have evolved with the changing needs of the students of the South.
See What We Do